Well it's been almost another year since my last post, 10 months in fact.
I genuinely have no idea how this happens. Every. Damn. Time. I tell myself that I'm going to smash this blog post thing and I throw out a few articles, feel real proud and then forget about blog posts, only to notice a year later and think 'shit, it happened again'.
Ok well, whilst I'm here, let's do some updates.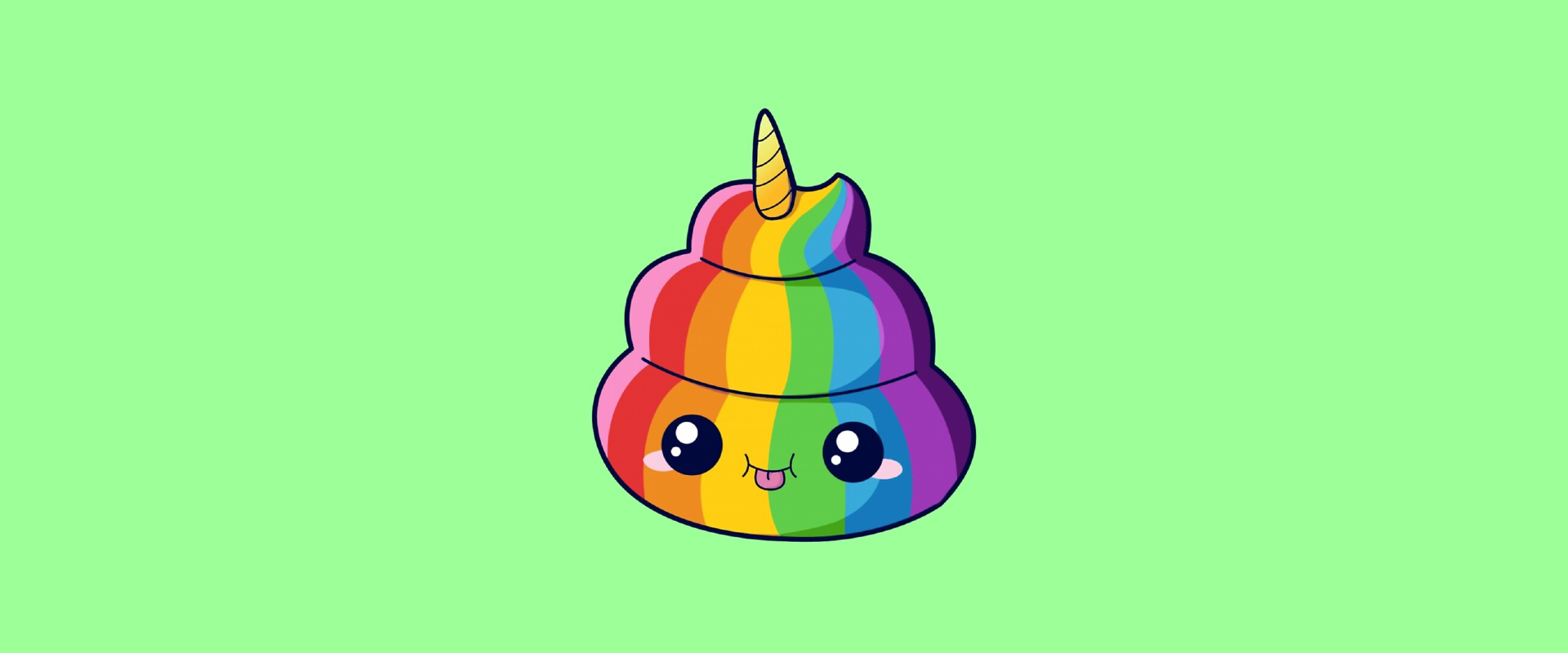 Hospitable
I work, during day-light hours, for a company called Hospitable. We make some pretty cool software that helps short-term rental property owners' lives easier.
I'm about to hit the 3 year mark working here. Over the last 10 months I've gone up the food chain, firstly to Senior Engineer and then to Engineer Lead, where I am now.
It's been a pretty cool journey so far, over the 3 years, and I'm looking forward to embracing my Lead title a little more, doing more mentoring and coaching with the rest of the engineering team whilst also planning out some of the next phases of our code base, removing more legacy and replacing it with new shiny - you know, so folks actually enjoy working on the code base!
We are also hiring - we have a pretty high bar for our team, but if you are awesome, love autonomy, enjoy a great salary and want to see my face and hear my voice then you should totally apply.
Kanuu
Kanuu has been coasting, a few new features added, but the real issue is my inability to really force myself to sit down and market the damn project.
Like I could be writing an article for the new Kanuu blog I want to release, but here I am waffling instead and talking about myself. 🤷‍♂️
Anyway, Kanuu is still awesome, it is still helping plenty of people not-build-billing-again with it's managed billing UI. But if it is to really take off I need to up my marketing chops.
Octohook
Octohook my other product, again Octohook has been waiting patiently for more marketing work too (can you see the pattern). With that being said it is holding up well and handling a growing number of incoming and outgoing webhooks/requests.
Loris and I have big plans for Octohook but unfortunately they are on hold at the moment due to time constraints and priorities, hoping to get to them one day!
Web3
Over the last month I've been umming and ahhing about Web3, I know this is a polarising topic but I think Web3 has a really interesting future - if you can see past the frenzy of PfP NFTs, an obnoxious amount of acronyms and self-congratulating.
So I've spent the last month looking more into Rust, Solana and the future of the space. It's exciting to learn new things but - from a PHP background - picking up Rust is like looking at a new planet, yes it has some land and water but here be dragons aliens.
My good friend Loris Leiva was hired by Metaplex, a whale in the Solana ecosystem. He is doing some amazing work over there, and he has a way to get you excited about any topic, especially when you get all the juicy insights on a weekly basis in our catch up calls.
I'm going to try and write some more articles about this space as I learn new things I can share the knowledge. The ecosystem really struggles with good documentation and tutorials at this moment in time, mostly due to how fast everything moves.
Journaling
I was introduced to an app call Reflect, it's like note taking meets mind mapping on steroids and although it's early days I'm really enjoying making these extra notes, noting what I've achieved, what I want to do, connecting the dots between 'entities' and then viewing this in 'brain mode'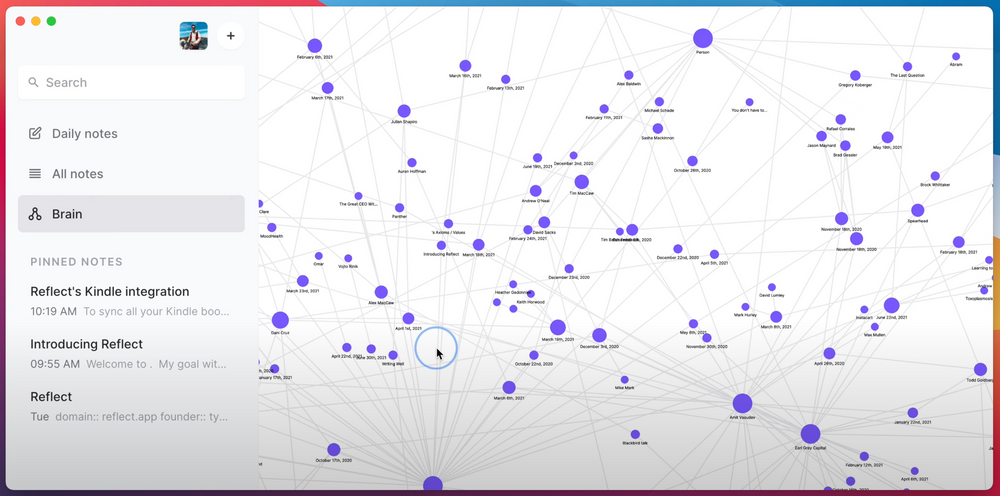 Whatever they are drinking over there at Reflect I want some. Being able to go back and see what I did on X date, or check notes connected to specific entities or tags is amazing.
Wrap up
Ultimately the biggest take away for my personal projects is that I need to find a way to get better at marketing and content writing. It's hard to get away from your comfort zone, I could spend all my evenings coding new features for various projects but as soon as I need to write a 'marketing' blog post I just clam up and get nothing done.
I also want to find time for Kanuu and Octohook and give them the love they deserve as great products and ideas.
Balancing free time as a full time engineer, 2 bootstrapped products and a father is pretty rough. Who knew. I can do better though, I just need to find that balance.
From the perspective of my day job, things are going well, the code base feels like it is moving in the right direction, there is always work to be done and the team I work with are amazing.
Thanks for sticking around for this long, hopefully you find these honest insights and thoughts useful, if not just to know that not everyone is amazing, perfect or absolutely smashing it 24/7.
✌️